Moderator: Moderator Team
High God of the Lufians
Posts: 4640
Joined: Fri Jan 02, 2004 9:57 pm
Location: the Netherlands
Contact:
Iris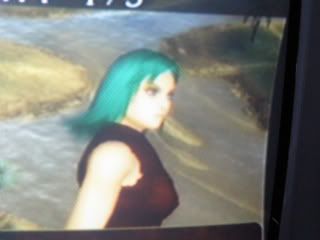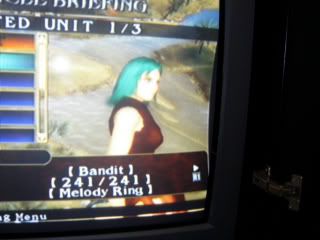 Ragule & Grandma Ragule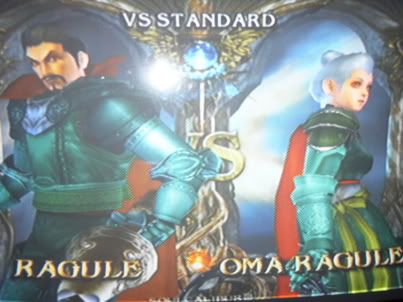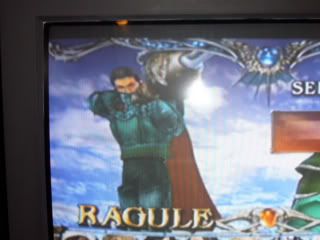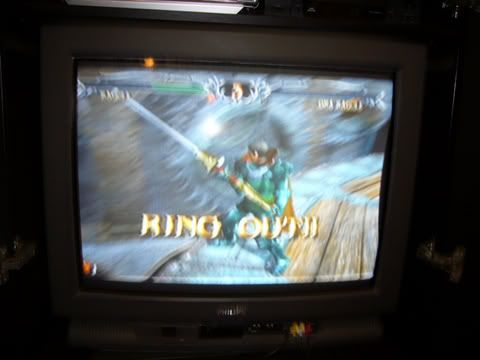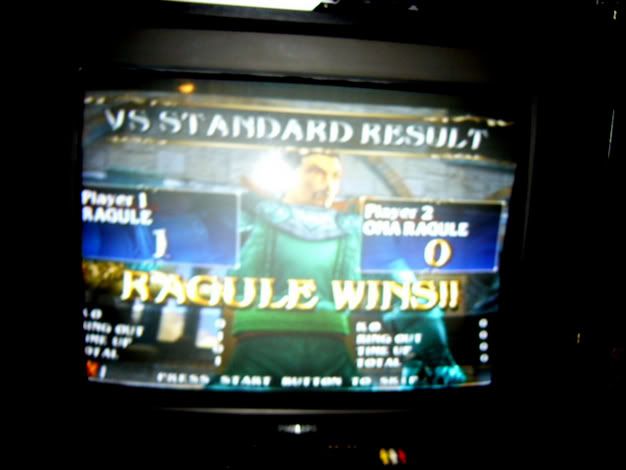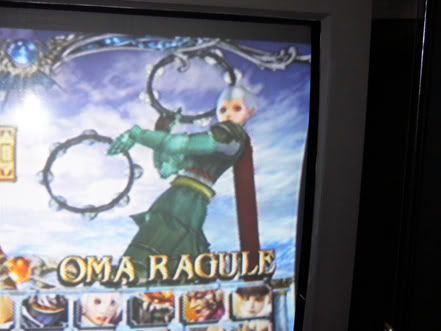 I think Ragule's hair is too dark, it should be more grey
Dekar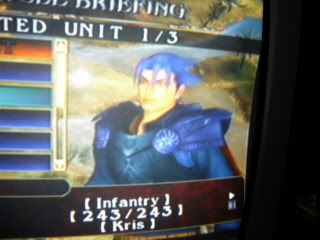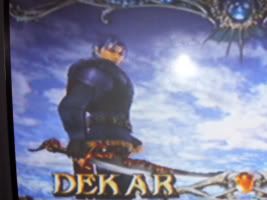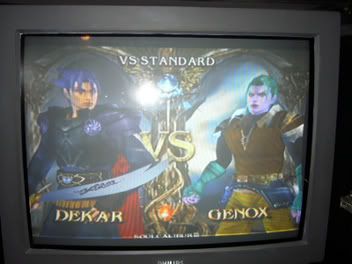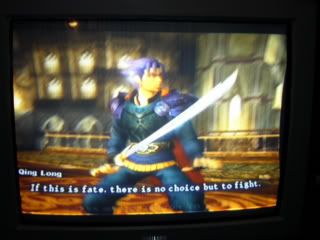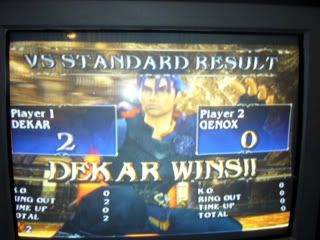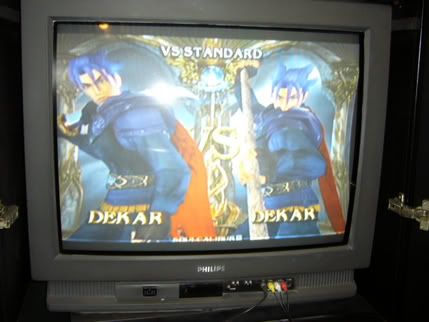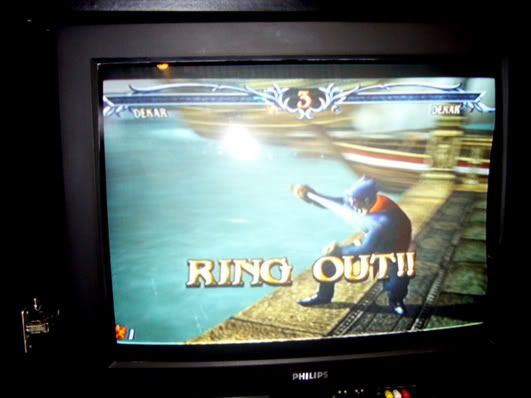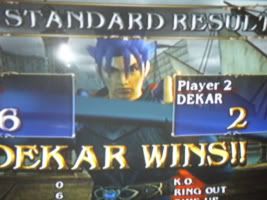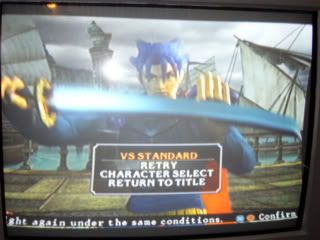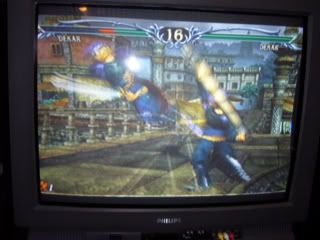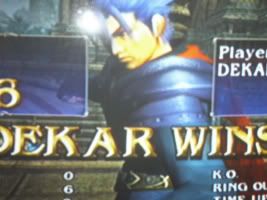 Lufia - Curse of the Sinistrals
~
OUT NOW! 2010
---
Arek's Apprentice
Posts: 1430
Joined: Sat Feb 07, 2004 1:08 pm
Location: PA, USA
Contact:
OMG! Those are SO great!! I didn't know you could make em look so much like the real thing!
---
Hero of the Lufians
Posts: 216
Joined: Thu Jun 23, 2005 1:19 am
Contact:
Dollar says if you cut yourself you'll bleed Lufia sprites >_> Kickass job =D I'm gonna try at it to see what I can make =D
---
Head Moderator
Posts: 1310
Joined: Tue Aug 26, 2003 3:15 pm
Location: Vancouver
Contact:
Awesome. It makes me wanna buy SCIII even more now.
---
OMG. I didn't even think this was possible with SC III.
Owner of
~A Lufia Fanfic Shrine~
~Please support! Read and review!~
---
High God of the Lufians
Posts: 4640
Joined: Fri Jan 02, 2004 9:57 pm
Location: the Netherlands
Contact:
Too bad somebody deleted the SCIII savefiles from the memorycard <_< Now I don't have the characters anymore...
A while ago I wrote down how to make Dekar but I lost the paper <_< bleh

Lufia - Curse of the Sinistrals
~
OUT NOW! 2010
---
---
Who is online
Users browsing this forum: No registered users and 1 guest