I've made a lot of Lufia fanart yet I never made a topic... So I'll make one now! =P I'm going to use this topic to post new artwork, but first I'm going to post some older stuff.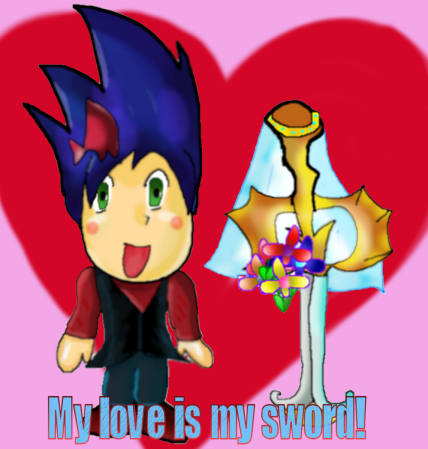 Dekar marries his sword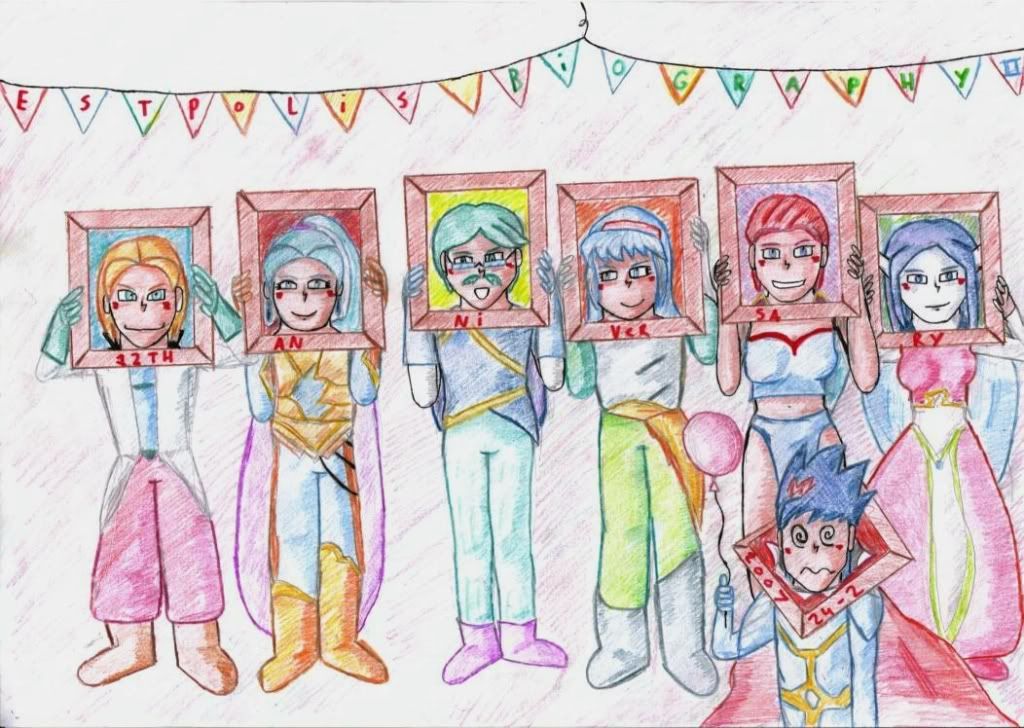 Picture for Estpolis II's 12th anniversary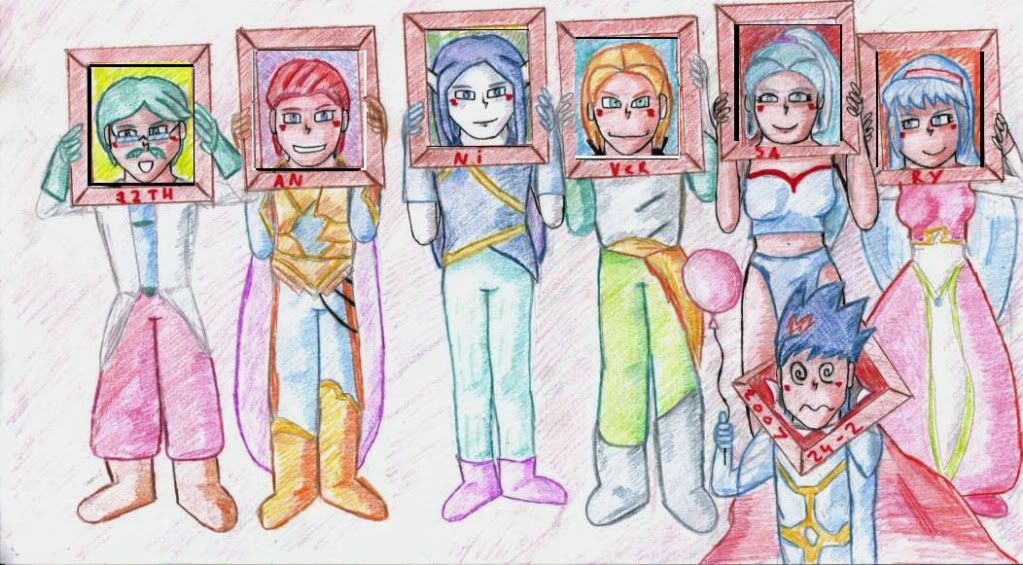 Everyone has his/her own face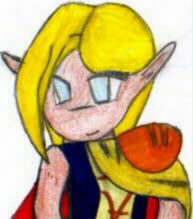 Milka from TLR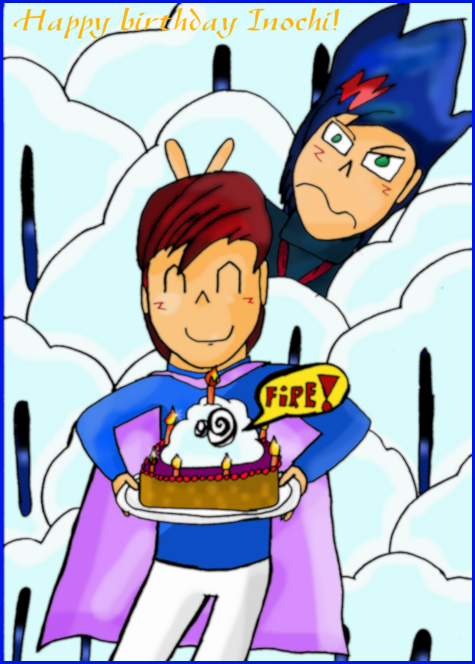 Maxim, Dekar and some Foomys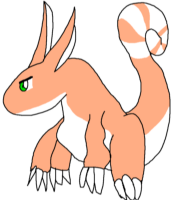 Belumie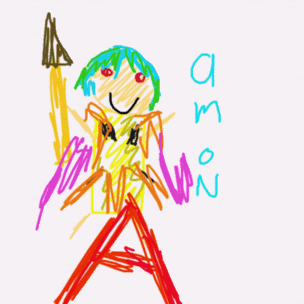 Lufiabc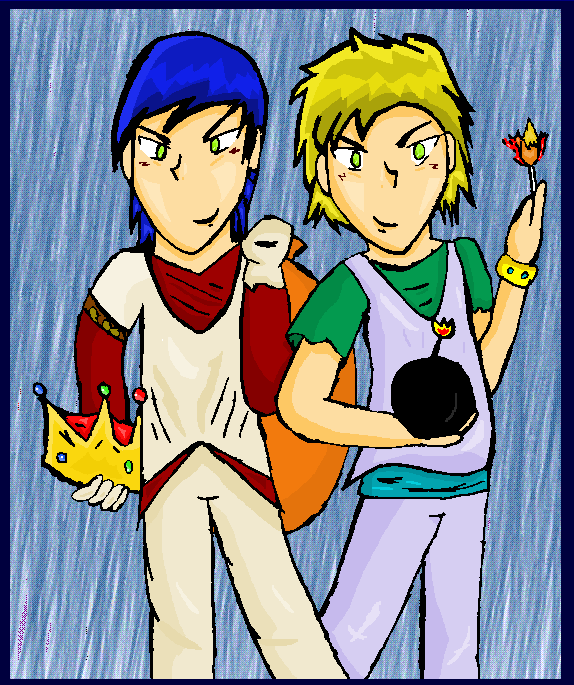 Berty and Bart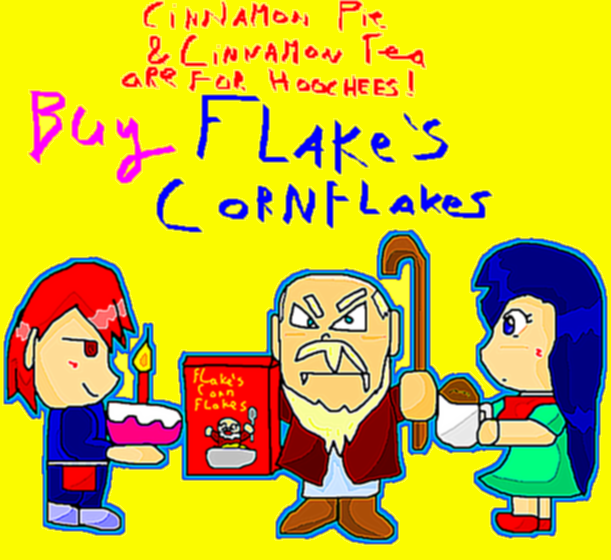 Flake's cornflakes, this is really old but I like the idea.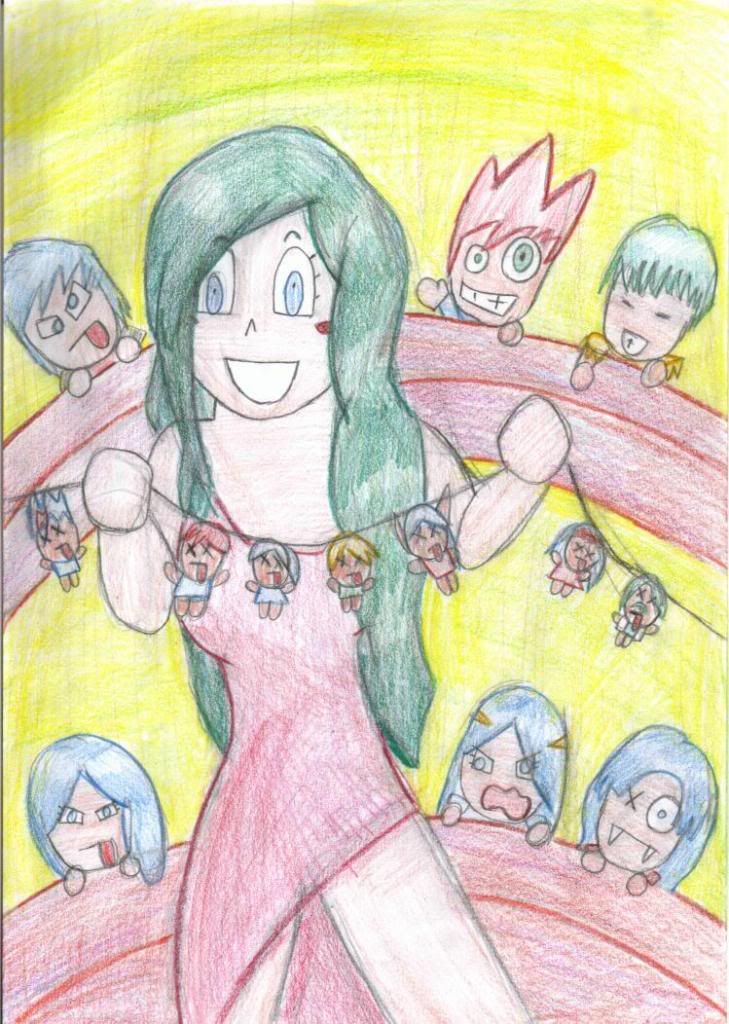 Iris, Lufia,Seena, Erim and Gades, Amon and Daos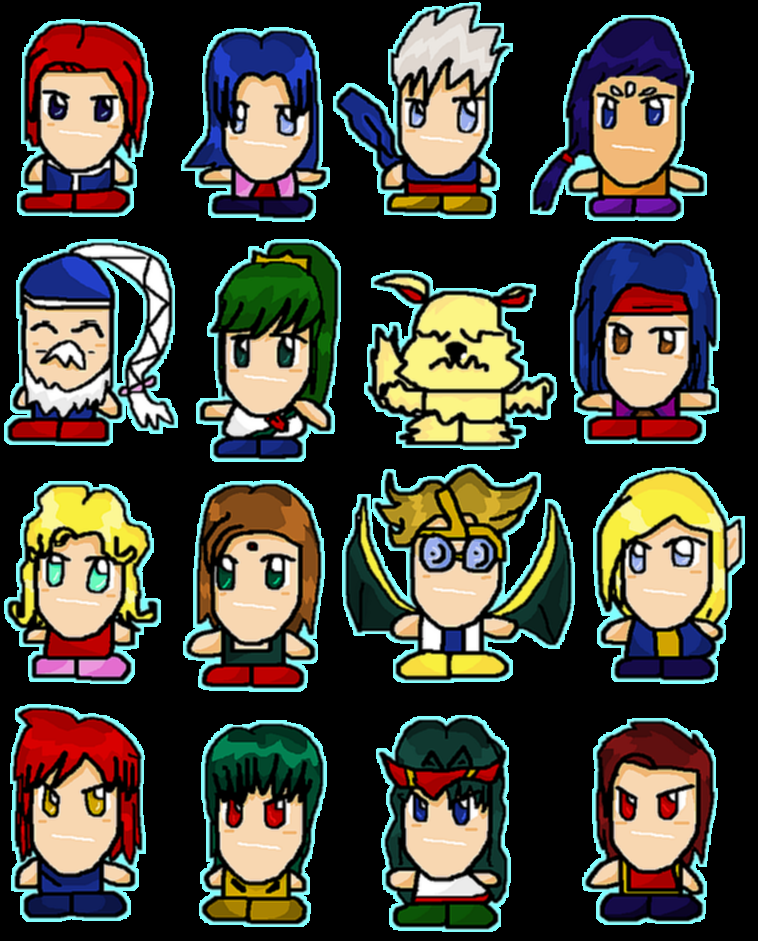 TLR chibis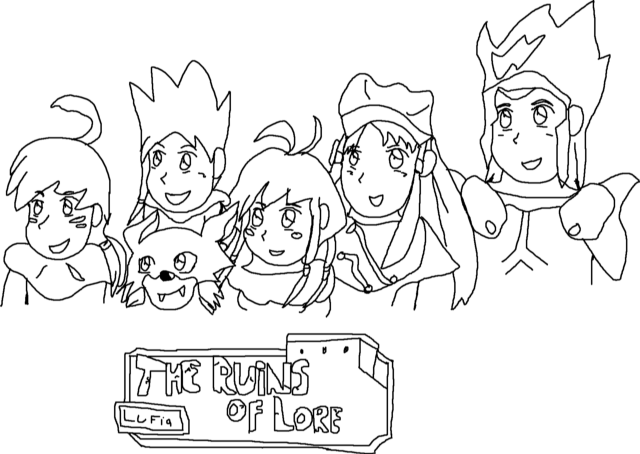 Lufia the Ruins of Lore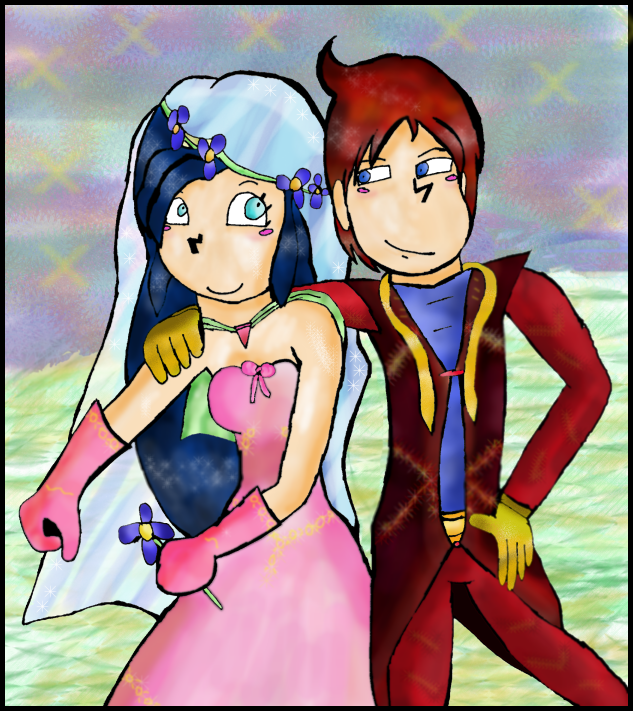 Hero x Lufia marriage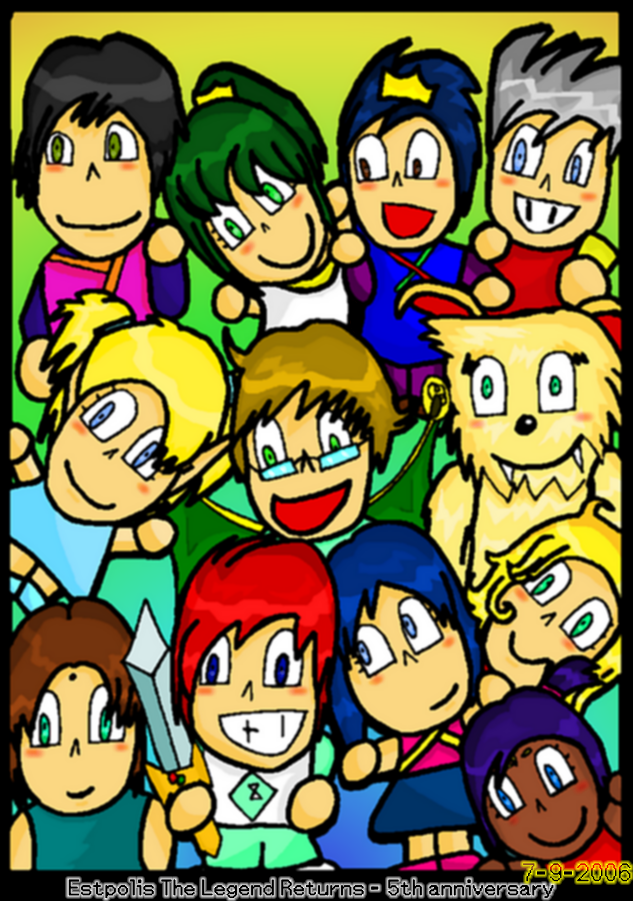 Picture for TLR's fifth anniversary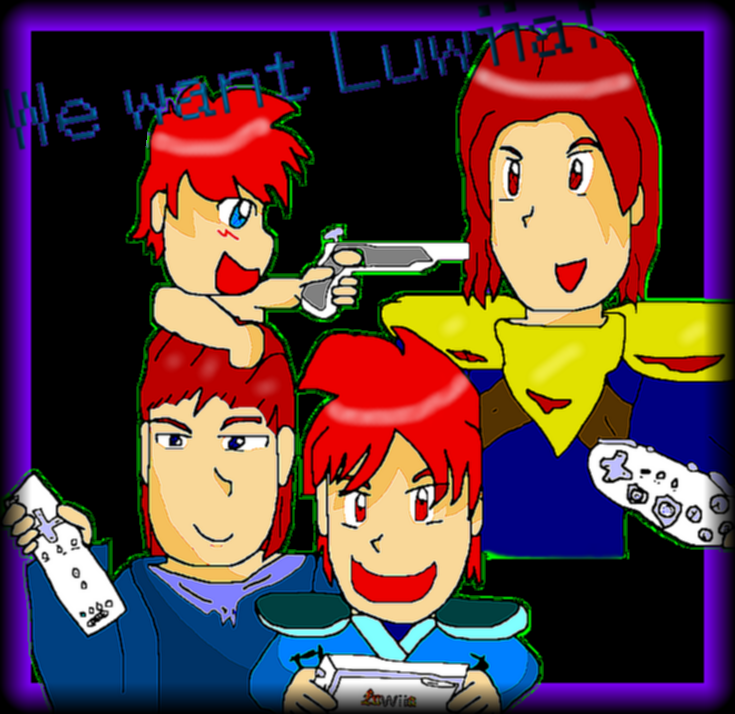 Luwiia, again this is really old but I like the idea.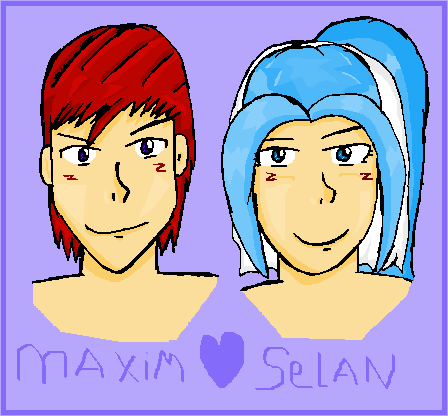 Maxim x Selan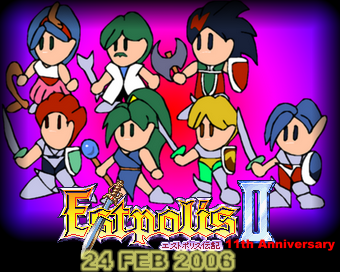 Picture for Estpolis II's 11th anniversary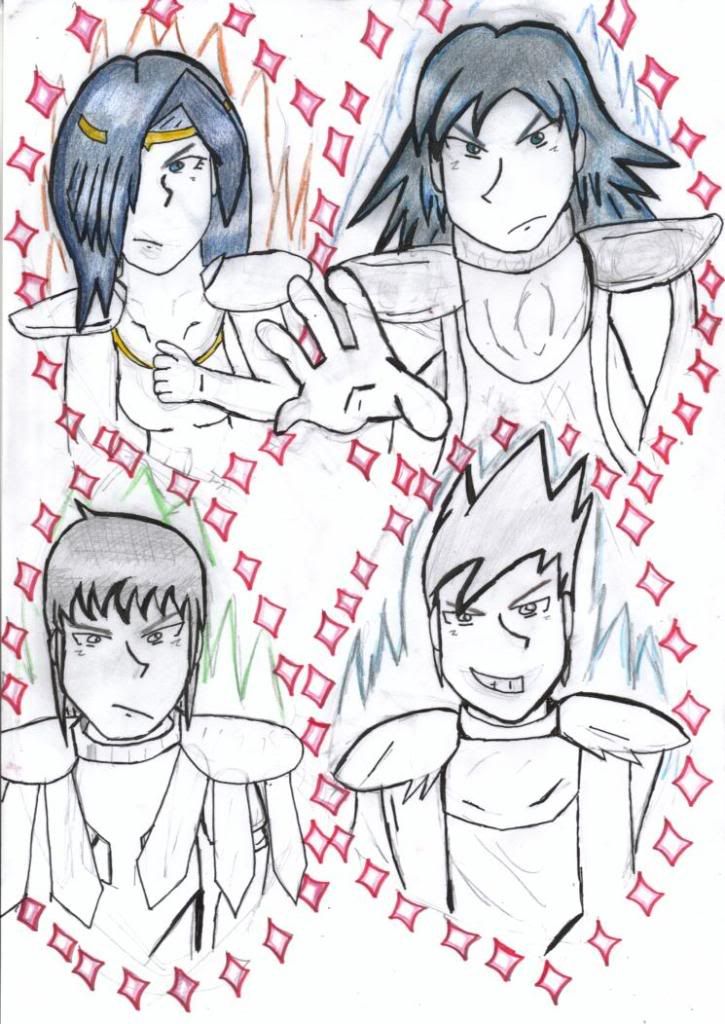 Old Sinistral pic I never finished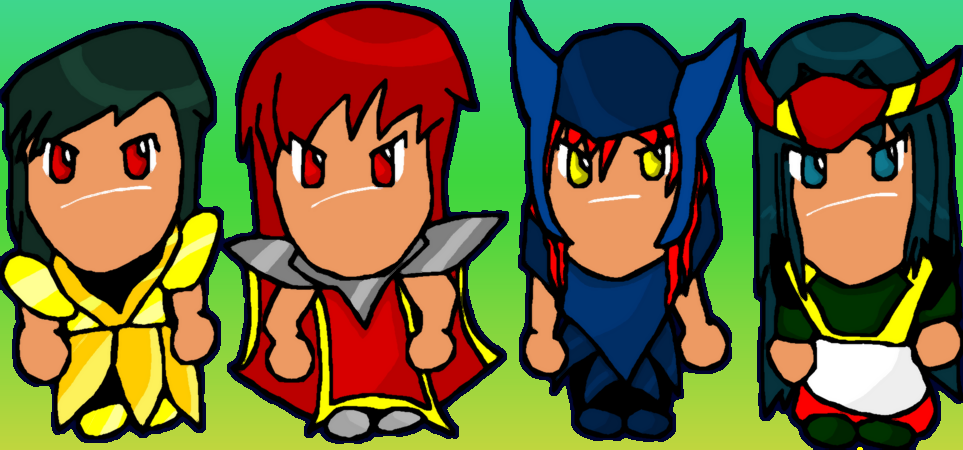 TLR chibi Sinistrals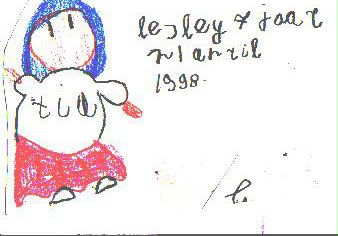 No comments...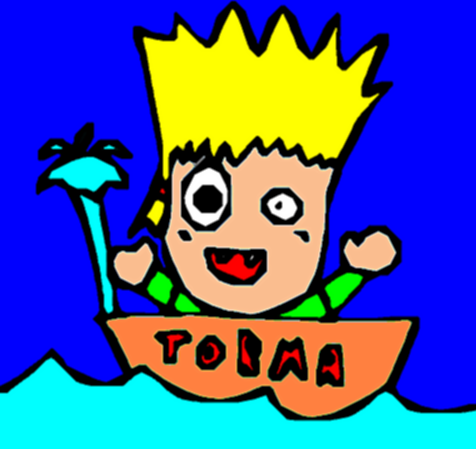 Torma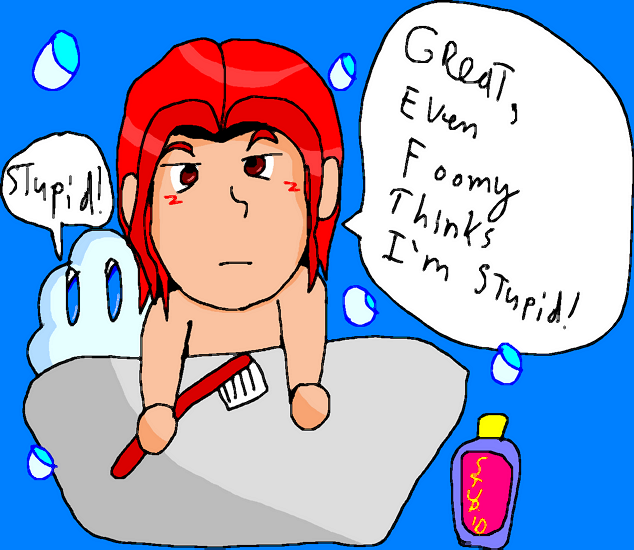 Foomy thinks Wain is stupid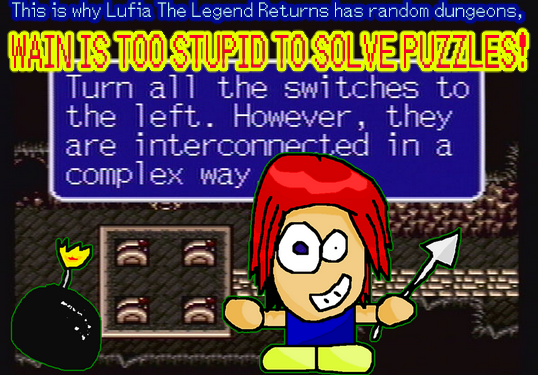 TLR has random dungeons because Wain is too stupid to solve puzzles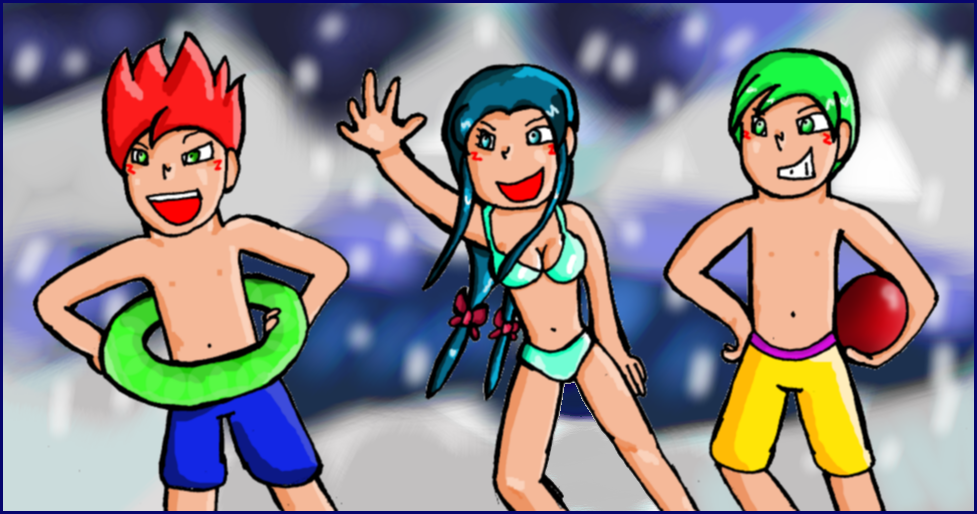 Gades, Amon and Erim.

Maxim, Guy and Dekar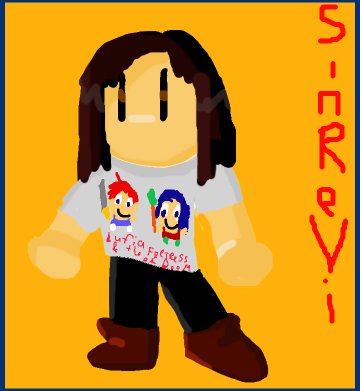 Me, but right now my hair is longer than when I drew that picture =P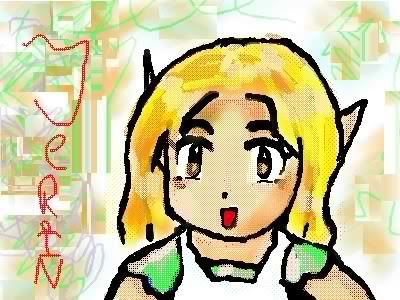 Picture of Jerin I drew on an oekaki board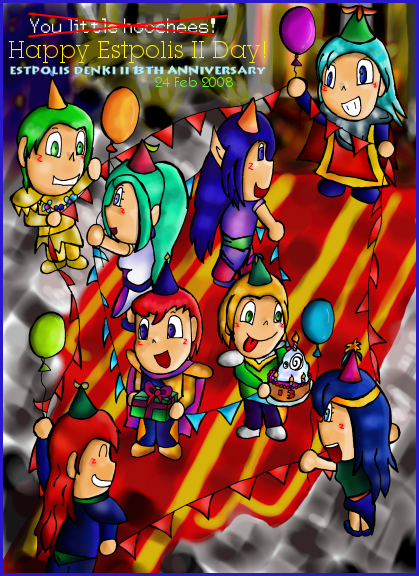 Picture for Estpolis II's 13th anniversary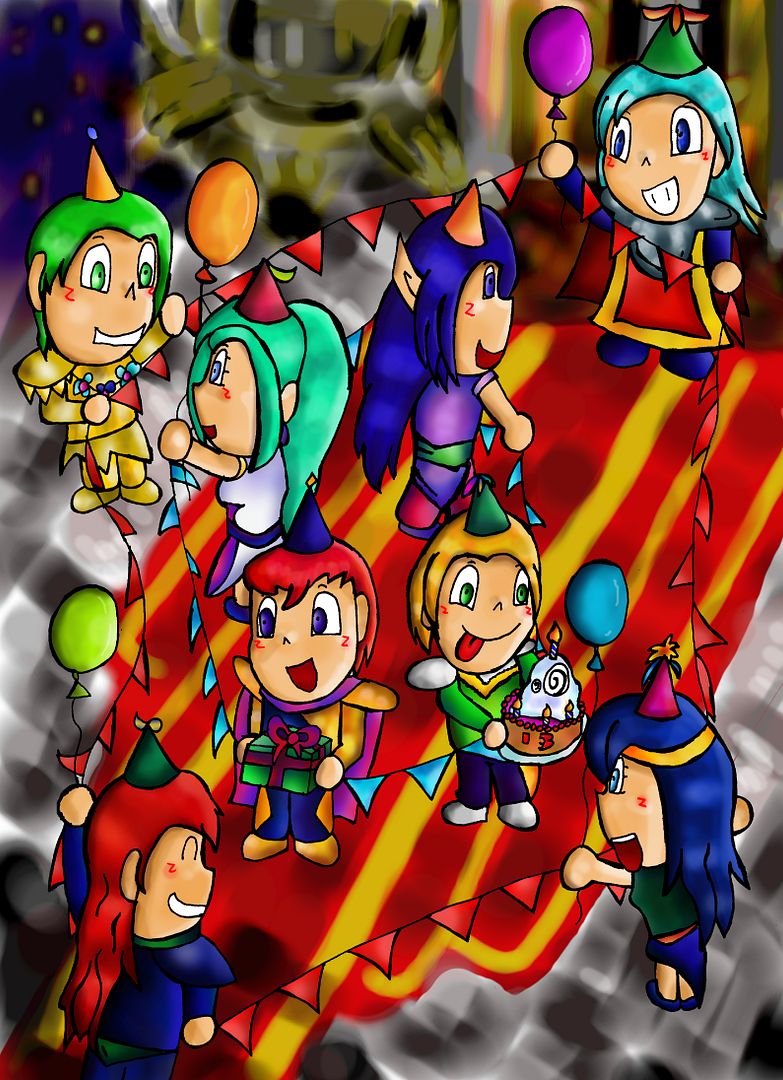 Bigger version without text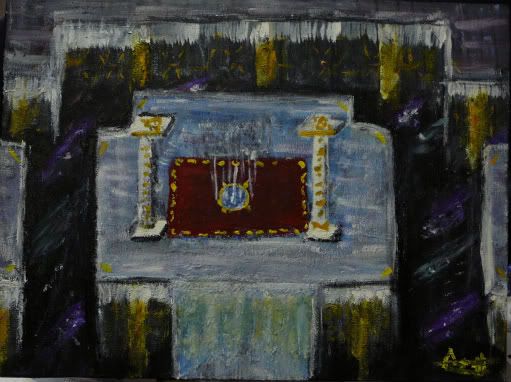 Fortress of Doom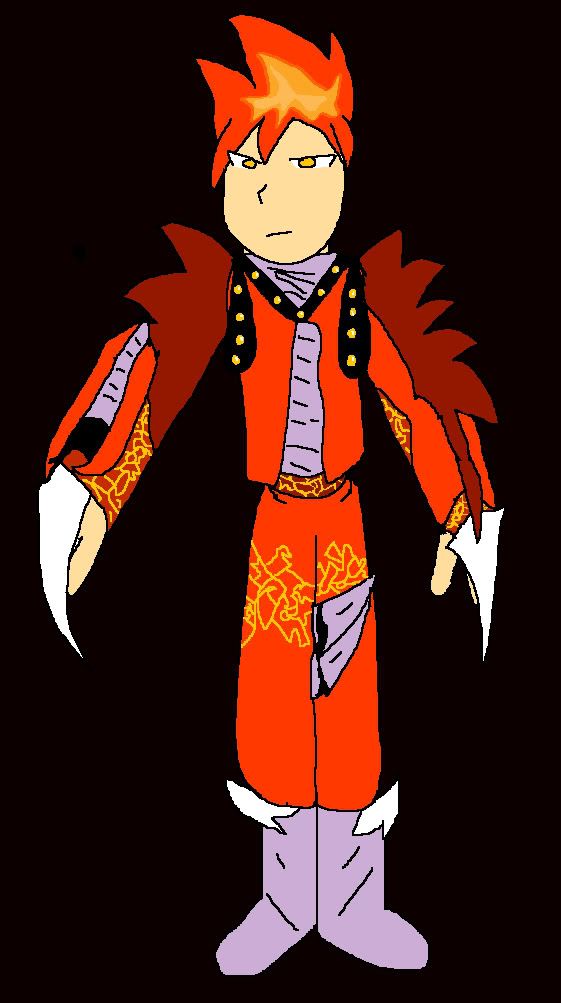 Zalbak if he was a human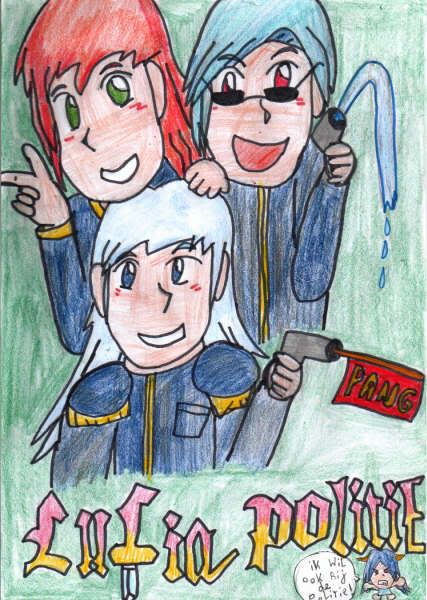 Gades, Amon and Daos: The Lufia Police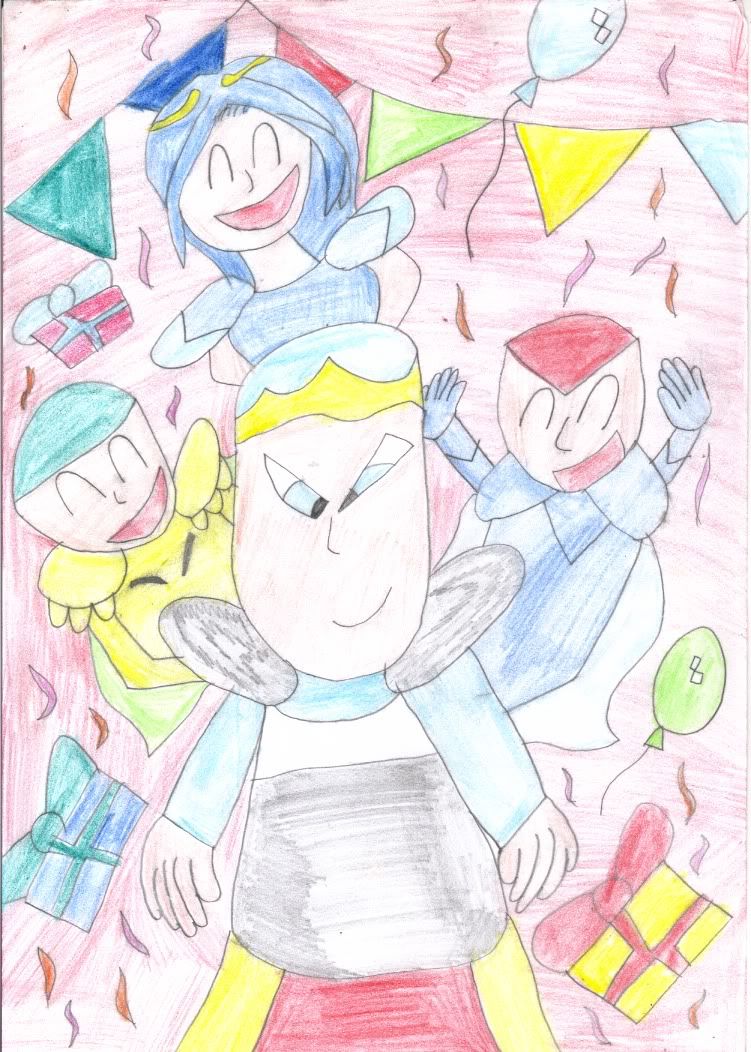 Sinistrals having a party, I made this when I was 10 or 11 years old, but I remember I was very proud when I finished it =P
Uh...

Gades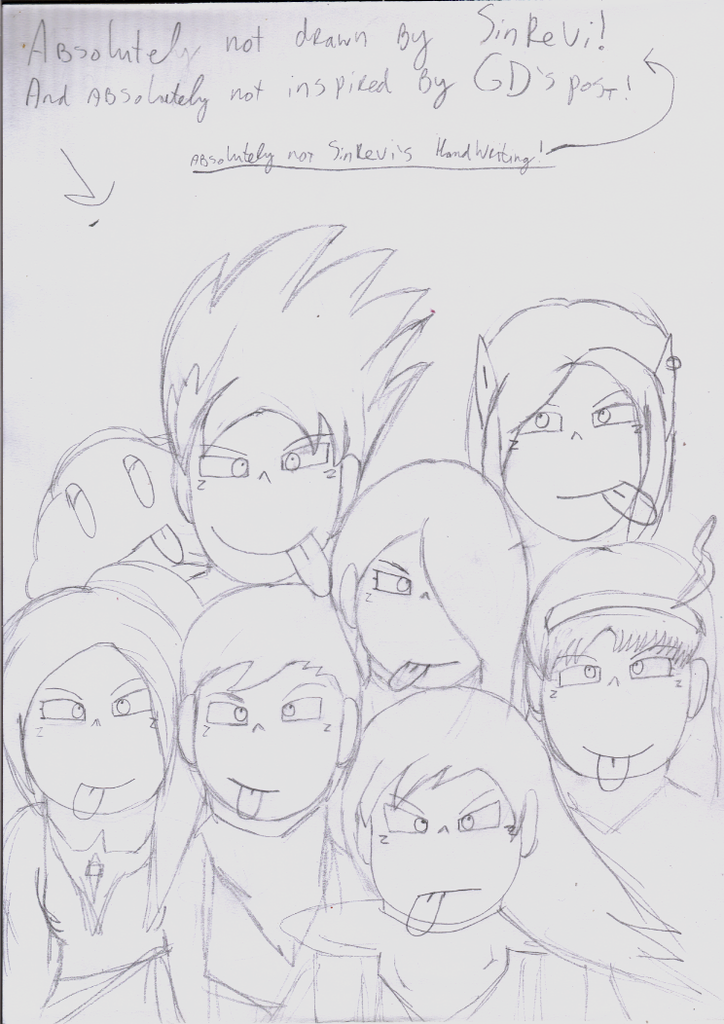 I think Guard Daos was saying something on Lufia.net about people sticking out their tongues in my drawings, and then I drew this.
That's enough old stuff, time for a recent drawing.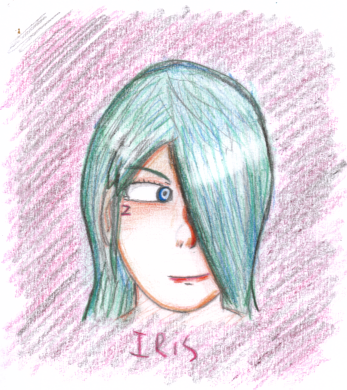 Iris
New Maxim and Selan, it's not finished yet =P