This patch is made for the US version of Lufia II
Download Link:
http://www.mediafire.com/download/twd5g ... dition.ips
-Rated D for Dekar
-Warning: There might appear a few Dekars in your game when applying the patch!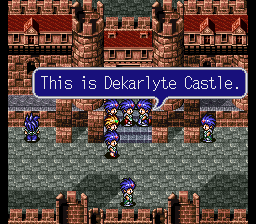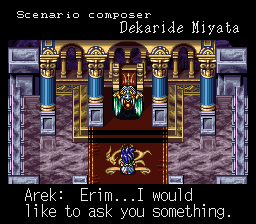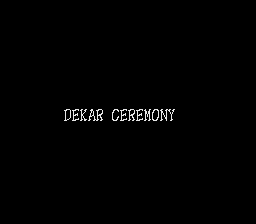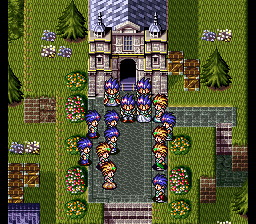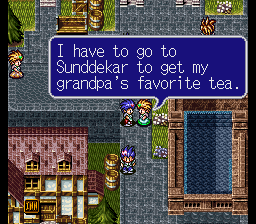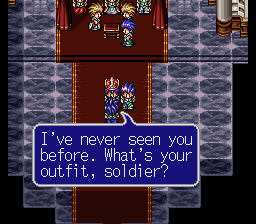 -Warning: Also contains some nonsense changes!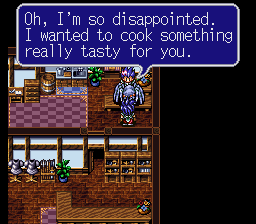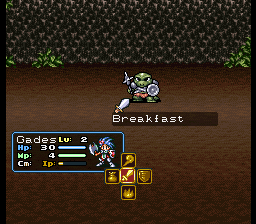 (ignore that Gades name, I was using a savefile from another rom edit)


Other notes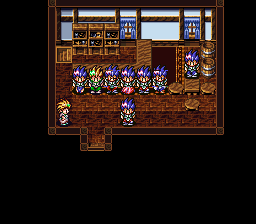 -Artea and Lexis look weird outside battle (they always do when I replace their sprites =/)
-I can't find Selan's battle sprites so she's no Dekar in battle.
(Now I can finally go to sleep!)
EDIT: -Video:
https://www.youtube.com/watch?v=Lwscn6bu4MI