I made these a while ago.
I also made Dekar, Iris and Ragule in Soulcalibur III, they are in the old topic.
http://lufia.rpgplanet.gamespy.com/foru ... ?t=1384297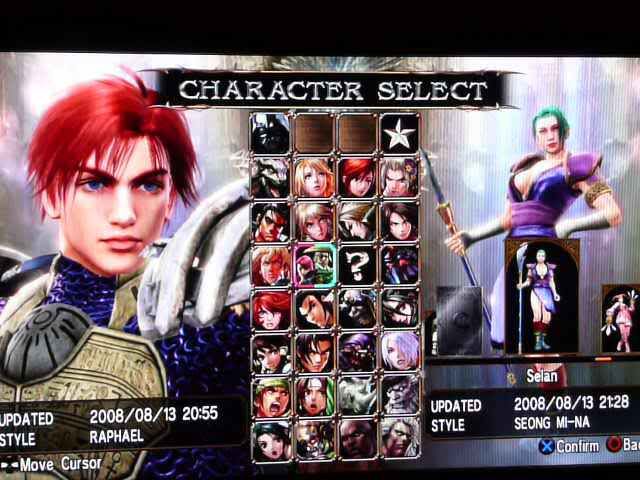 Maxim and Selan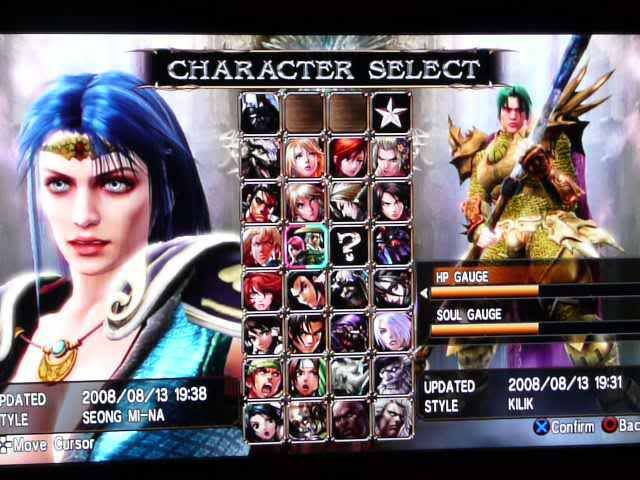 Erim and Amon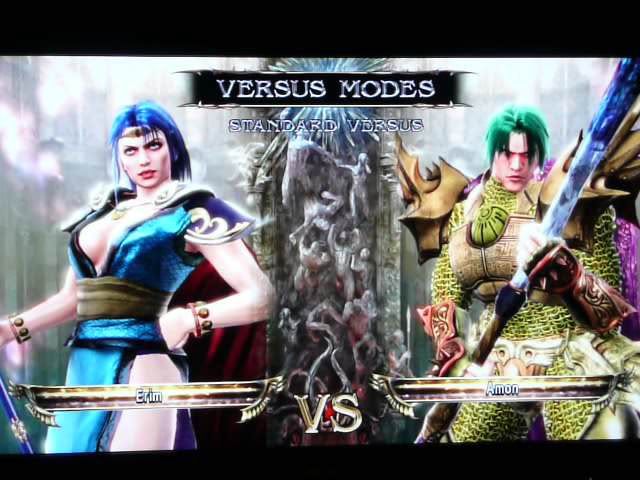 Erim vs Amon
Daos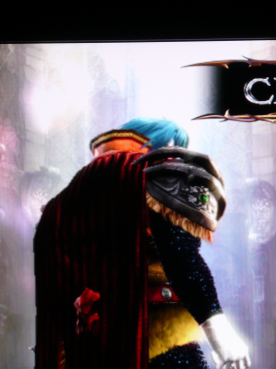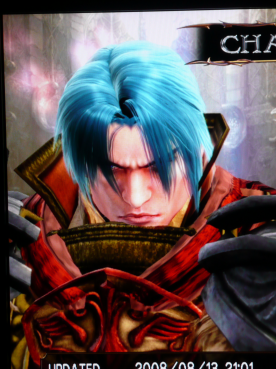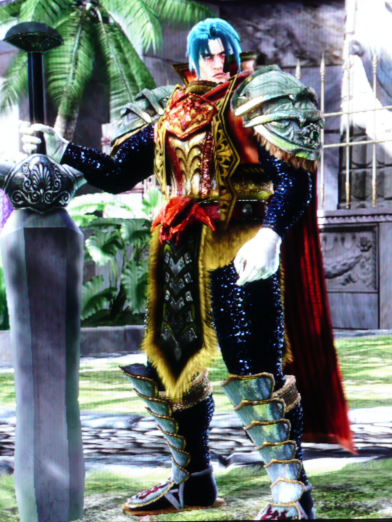 Amon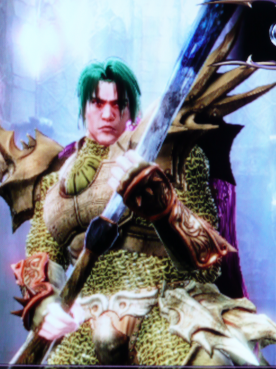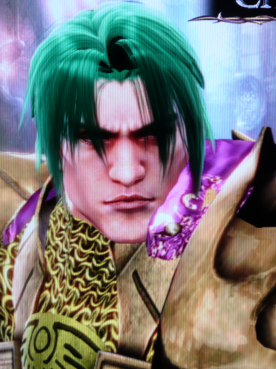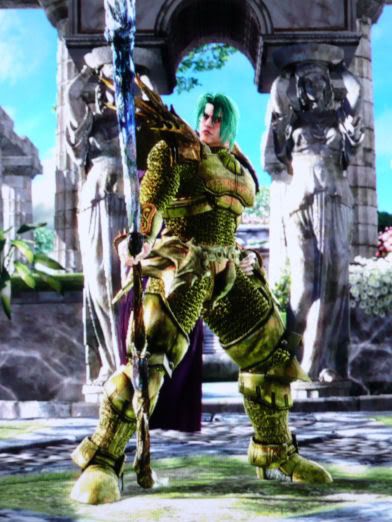 Erim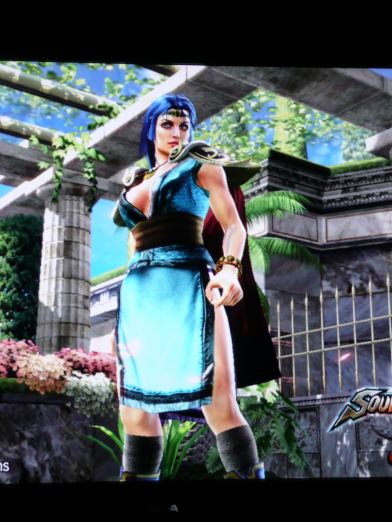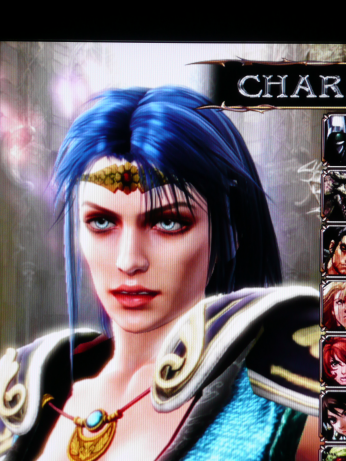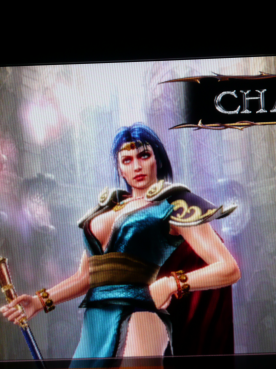 Gades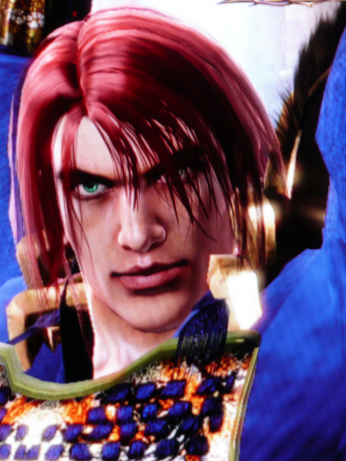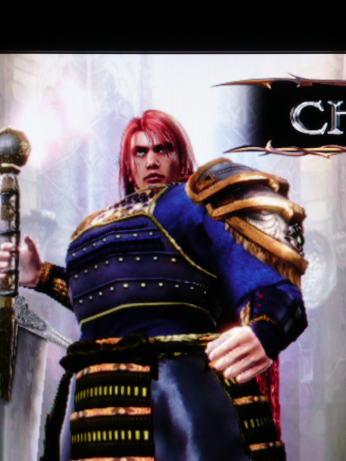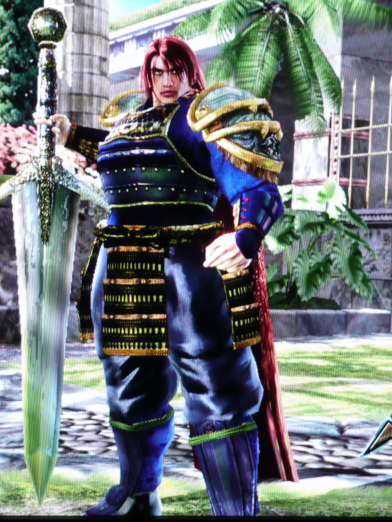 Maxim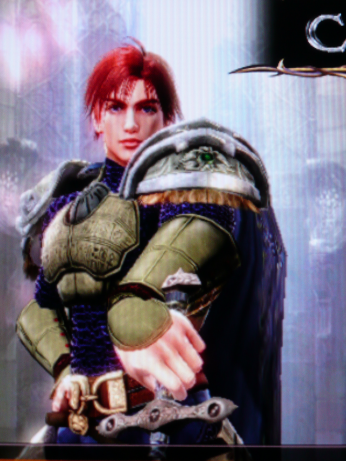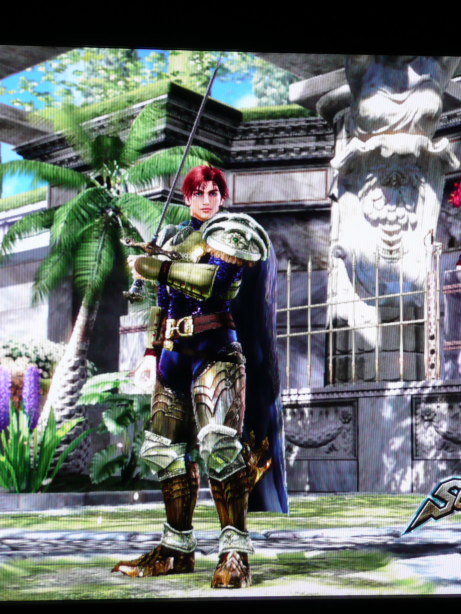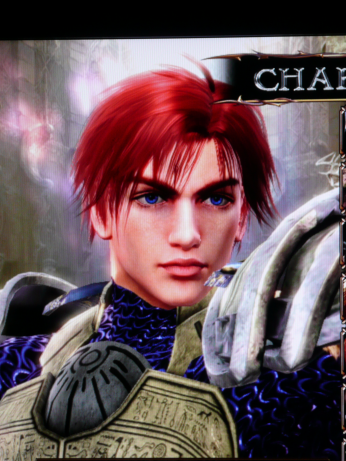 Wain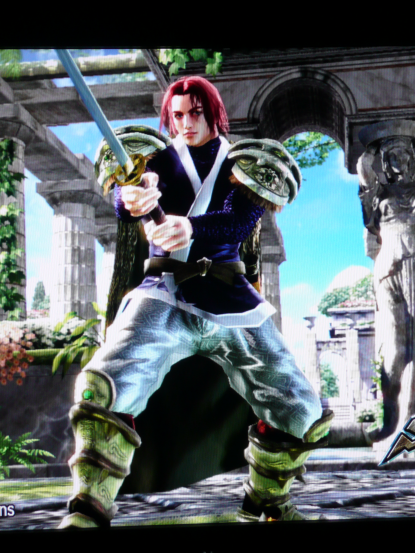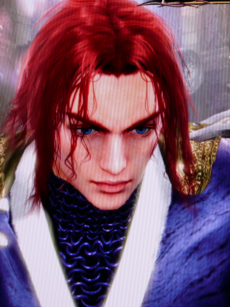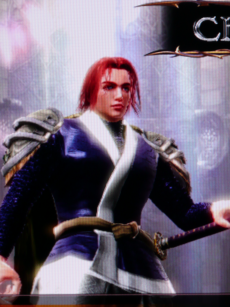 Selan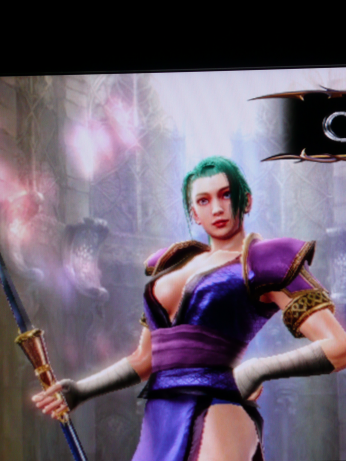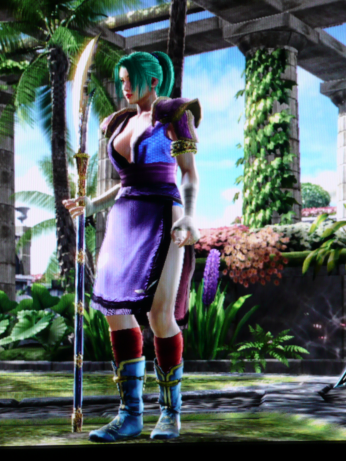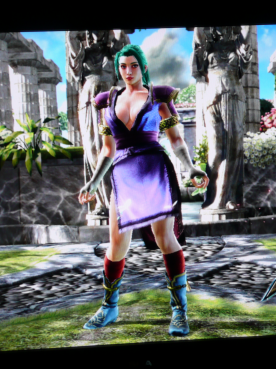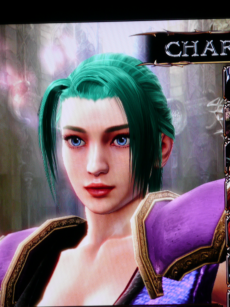 Guy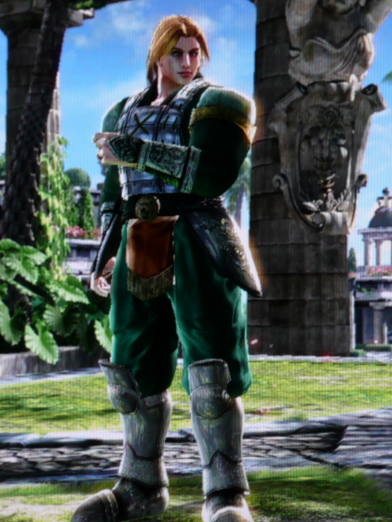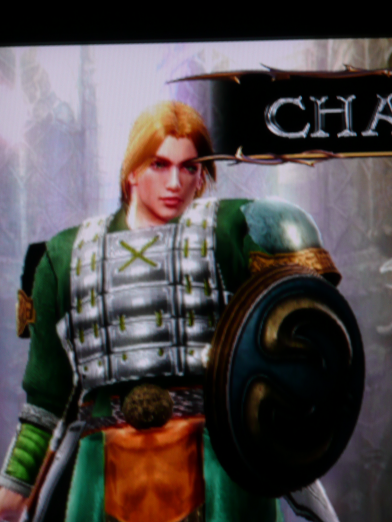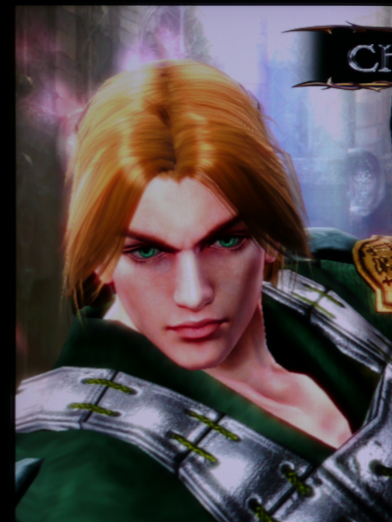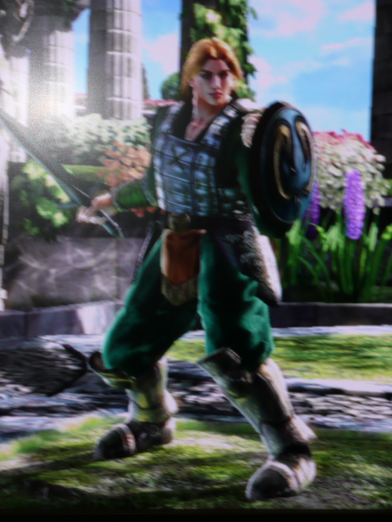 Idura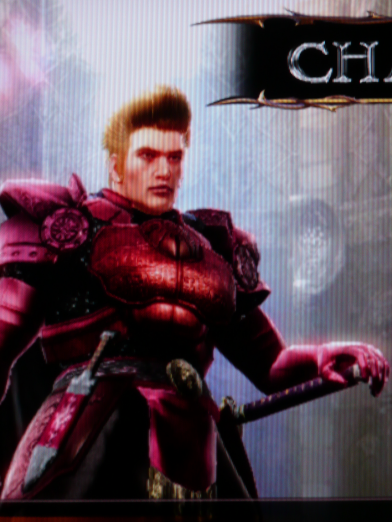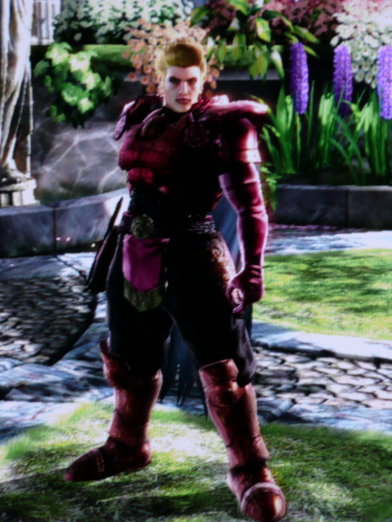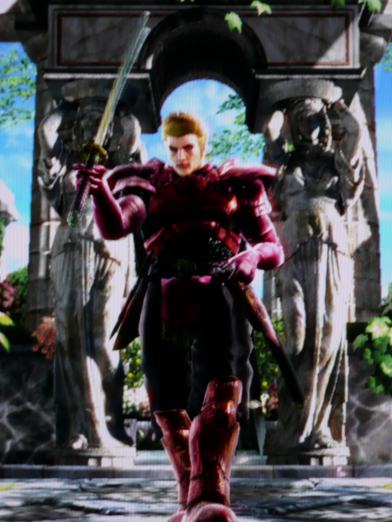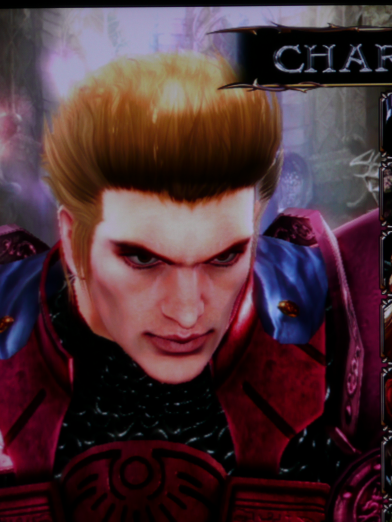 Dekar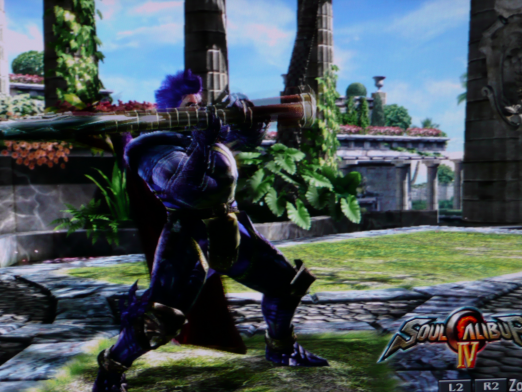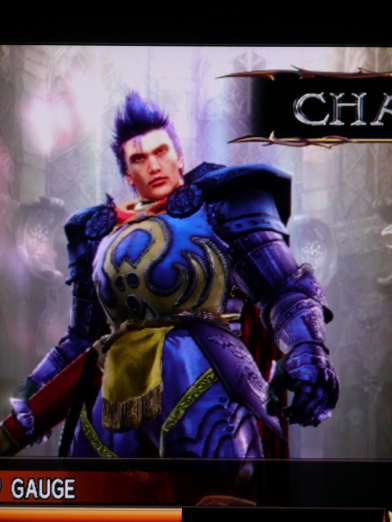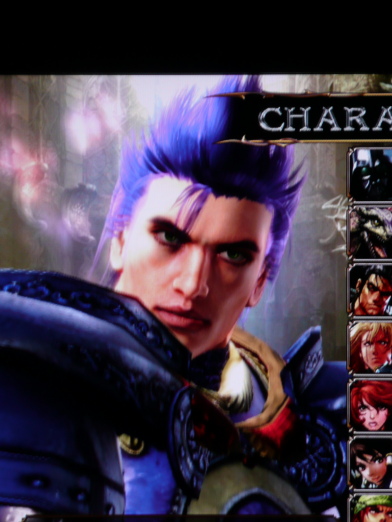 Dei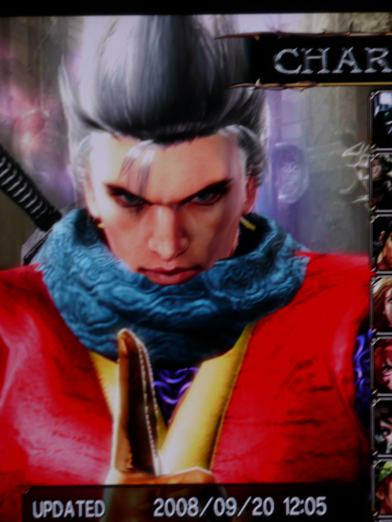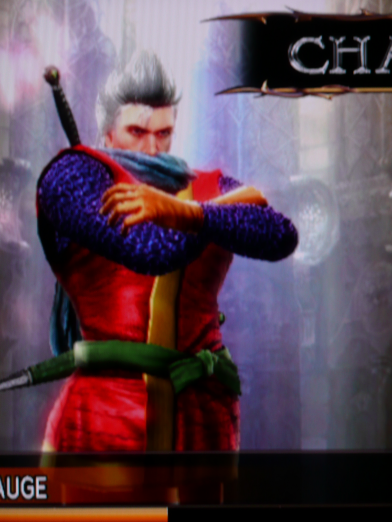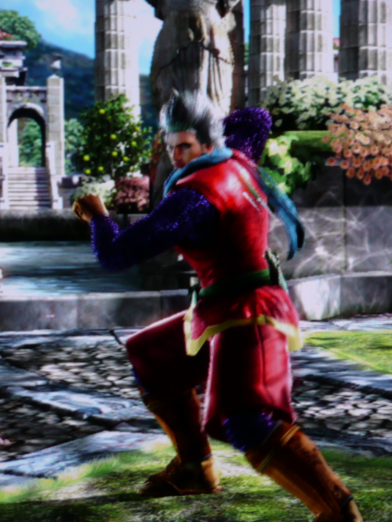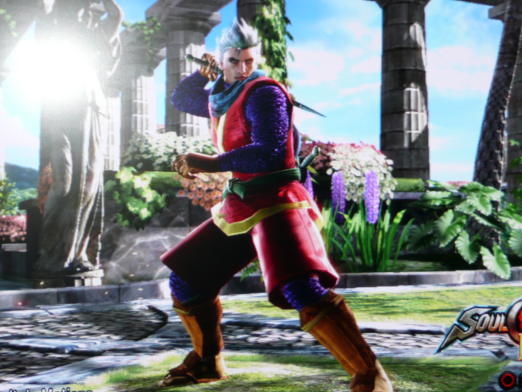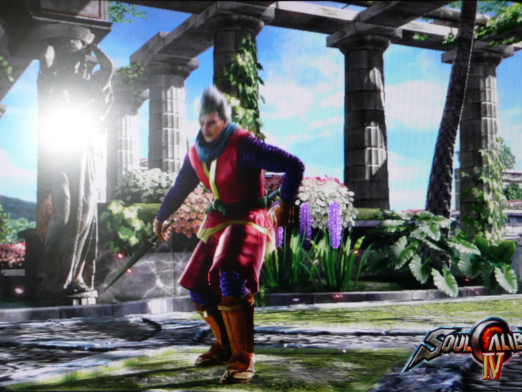 I also recorded some battles. Player 1 is bad_guy and he is playing against the computer.
http://www.youtube.com/watch?v=lf2FTdNE-OA
http://www.youtube.com/watch?v=FVL2FPXIrOU