Moderator: Moderator Team
Arek's Apprentice
Posts: 1703
Joined: Wed Jun 04, 2008 2:14 am
Location: Wavespace (where the sinistrals were born)
Contact:
Now illustrating...
...
... (screw it, didn't work last time)
Lieutenant Aguro of Lorbenia!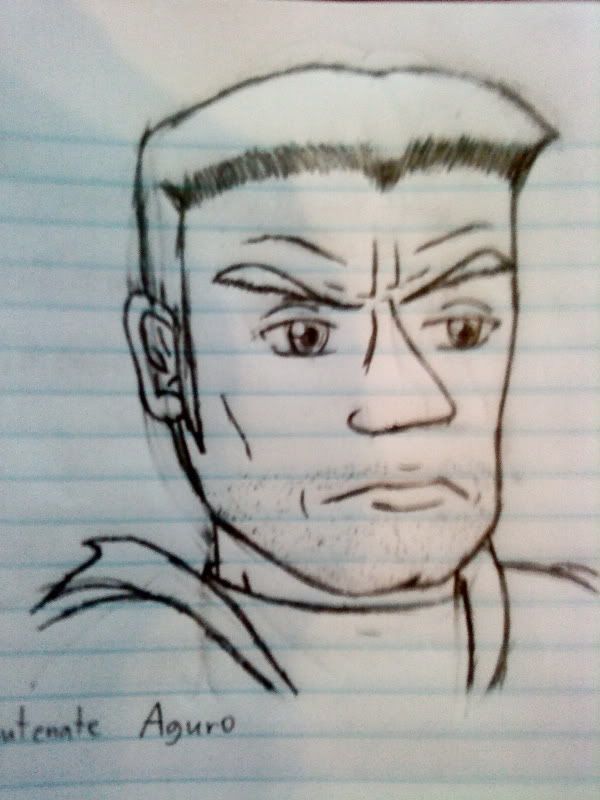 ---
Sinistral Slayer
Posts: 770
Joined: Sun Feb 22, 2009 1:33 am
Contact:
nice
My username is pronounced LEE-EYE_TRY-GAR.
Lufia World Lotteries Won; 16, Tickets Bought; 68.
My other home...
My Profile
---
---
Who is online
Users browsing this forum: No registered users and 0 guests