Moderator: Moderator Team
Arek's Apprentice
Posts: 1703
Joined: Wed Jun 04, 2008 2:14 am
Location: Wavespace (where the sinistrals were born)
Contact:
As a bonus tonight. I also show off Jerin as well!
~EEEEEEE!!!!111 She's so cute!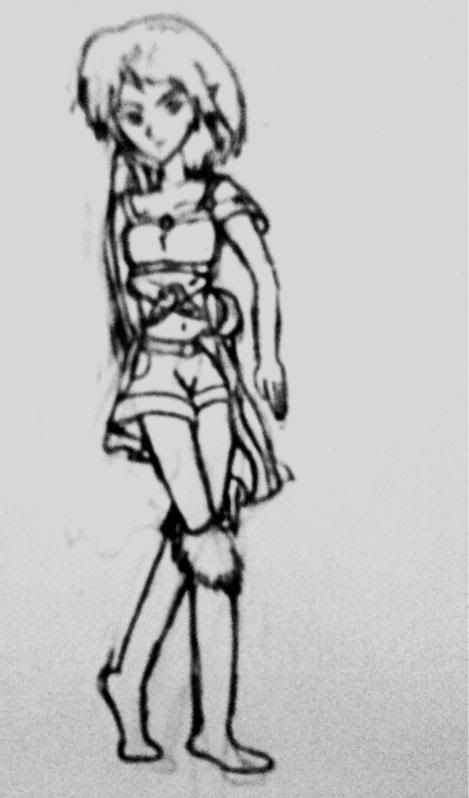 ---
Sinistral Slayer
Posts: 770
Joined: Sun Feb 22, 2009 1:33 am
Contact:
very nice.
My username is pronounced LEE-EYE_TRY-GAR.
Lufia World Lotteries Won; 16, Tickets Bought; 68.
My other home...
My Profile
---
---
Hero of the Lufians
Posts: 307
Joined: Thu Oct 09, 2008 4:15 pm
Location: in my own little world
Contact:
Looks great.
Click to visit my Dragons.
---
---
Who is online
Users browsing this forum: No registered users and 1 guest