I ought to post them in Fan Works, but I decided that I'm going to post them here because they are apart of the RP.
First off, The rugged swords woman Lana! *swooning over pic*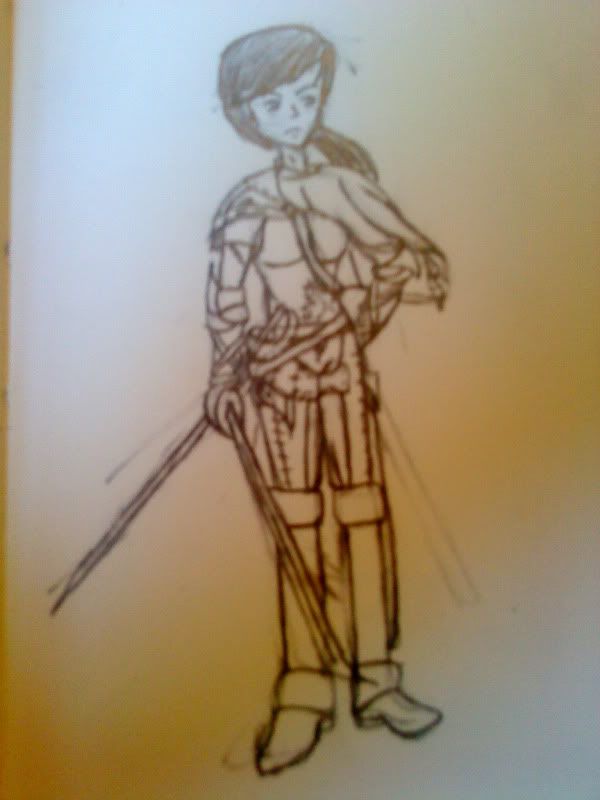 ...revised.
God I'm hard... *crotch punch* ahem...
<.<
>.>
And now for another little hero Kera: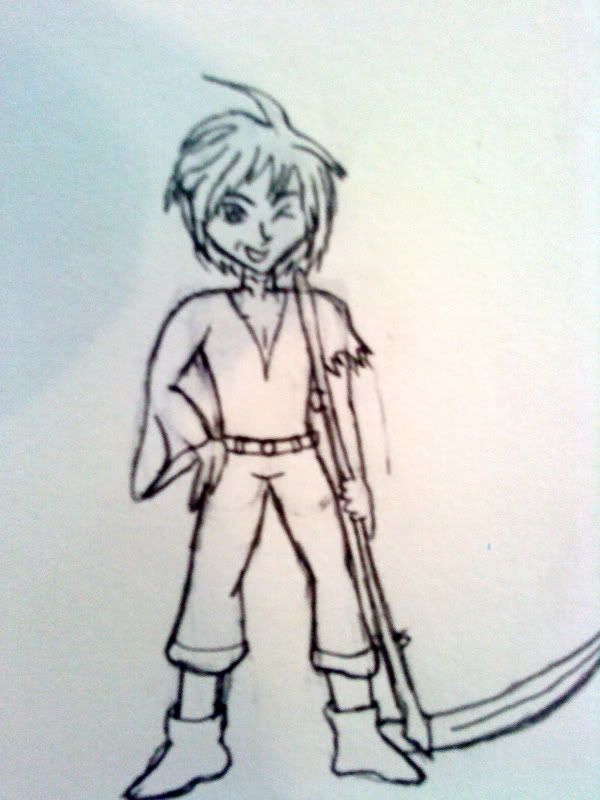 I'm planning to make more. If you wish for me to illustrate your RP character then you can PM me their every detail of physical description. For details without description. I'll do my best.
NOTE: All requests posted in this thread will be ignored. This thread is for critique only.