Yeah, I should be going to bed right now... But I can't sleep until I show LWF more from my Lufia Concept Artbook!
This time its an entire thread dedicated to characters for Lufia Battle Tactics!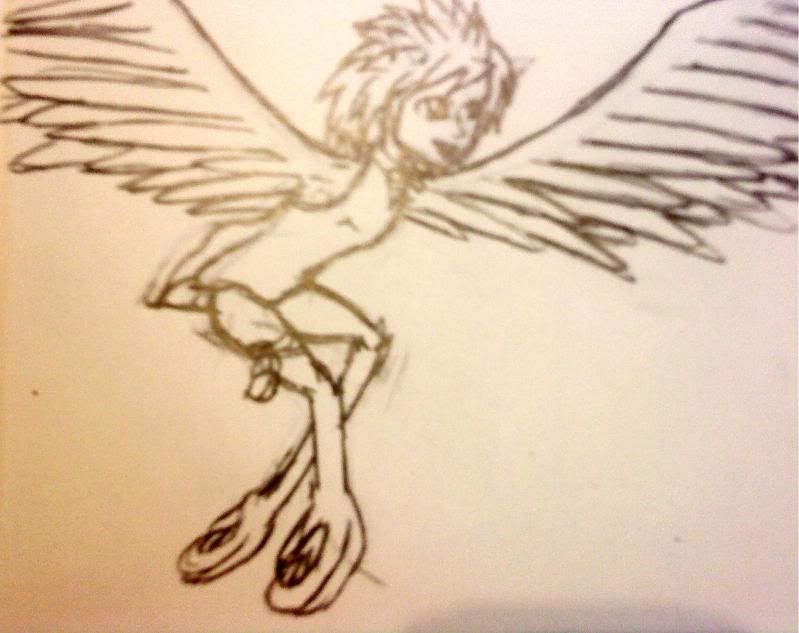 This is my beloved little Ferine, who was suppose to be a character in a dead RP. But I decided to scrap her for Battle Tactics as a Chimera who can change forms. This is one of her three primary forms: Harpy (or Sky form)
Also, I decided to take the most infamous maid chasing knight from Lufia and the Fortress of Doom and make him a playable character (now demoted to guard now because I say so):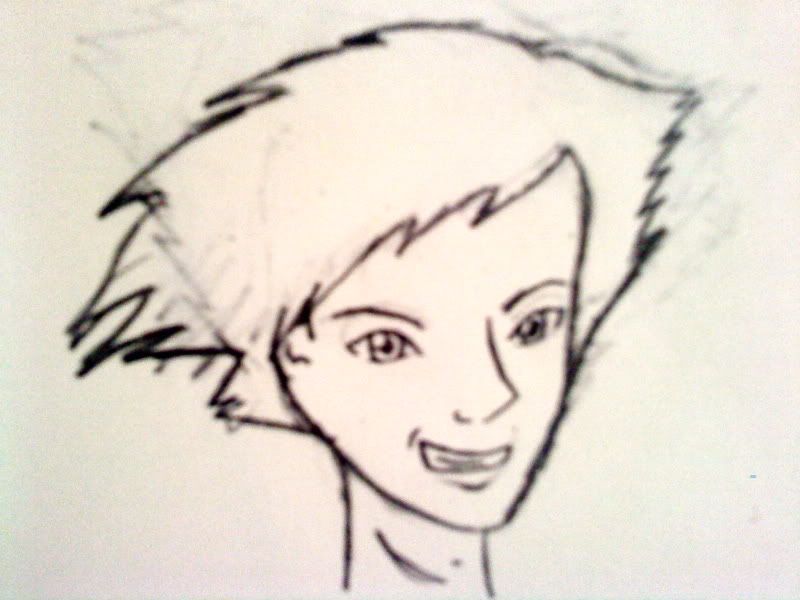 Jack Daniels (no pun intended).
And last but not least, another guard from Alekia. This time he has a face of his own. He's mostly in conflict with Jack's morals.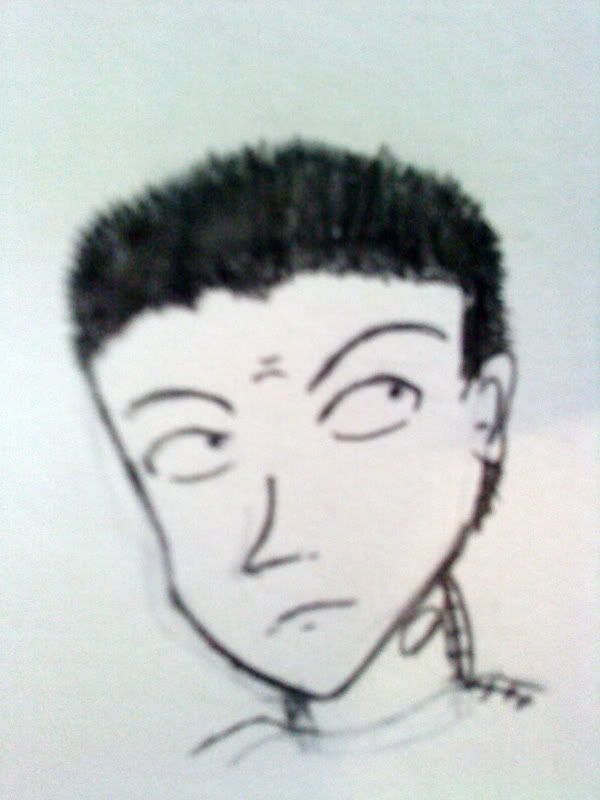 This is Eddison. Just Eddison. We need more anime characters who look like him.
I will add more character concepts to this thread when the time comes, but until then enjoy the showcase.
PS: I was wondering if mods can merge the Jerin and Aguro threads into this one if possible. If not then thank you for keeping the threads open.