Moderator: Moderator Team
Red Jelly
Posts: 3
Joined: Sat Feb 20, 2010 5:13 am
Hello

I like many Sport but My favourite sport is Soccer. What do you like???

Please Reply...
---
Sinistral Slayer
Posts: 770
Joined: Sun Feb 22, 2009 1:33 am
Contact:
Hockey
My username is pronounced LEE-EYE_TRY-GAR.
Lufia World Lotteries Won; 16, Tickets Bought; 68.
My other home...
My Profile
---
Knight
Posts: 125
Joined: Mon Jul 13, 2009 12:53 am
Location: Alunze Kingdom
Contact:
Sport?
Whats that? Never heard of it... is it something eatable?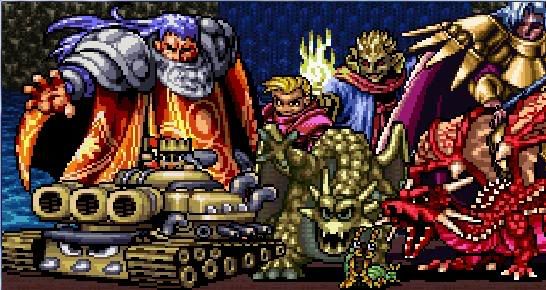 ]
---
High God of the Lufians
Posts: 3241
Joined: Wed Apr 21, 2004 12:06 pm
Location: The Netherlands
Contact:
I love skiing. It's how I spent the holidays last week in France.
Well... considering the stunning amount of mountains in Holland, that's limited to one week a year. For my weekly sporting, I play badminton.
---
Squash is my favourite sport. Not into these team games... far too selfish.
---
---
Return to "Off-Topic Discussion"
Who is online
Users browsing this forum: No registered users and 1 guest