Moderator: Moderator Team
High God of the Lufians
Posts: 4647
Joined: Fri Jan 02, 2004 9:57 pm
Location: the Netherlands
Contact:
Just found these pics on
http://ameblo.jp/riche/entry-10569104301.html#main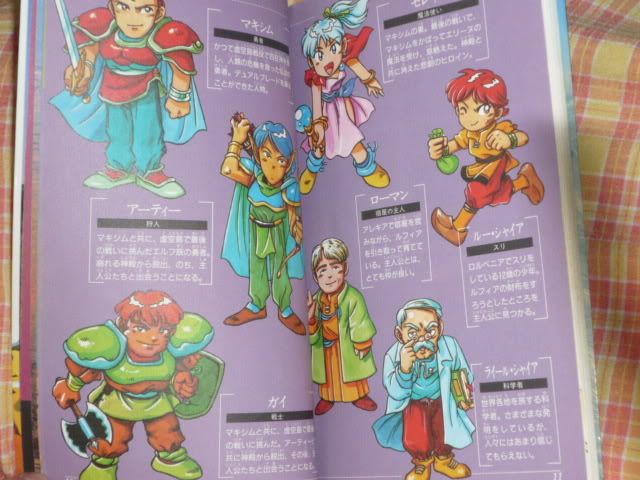 Wheeeeeeee short-haired Artea =P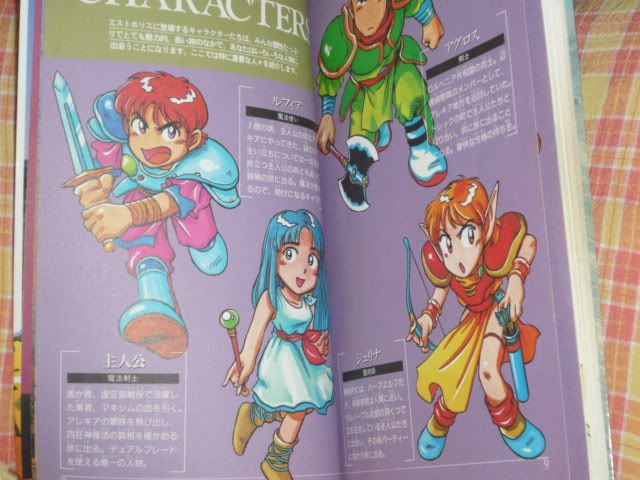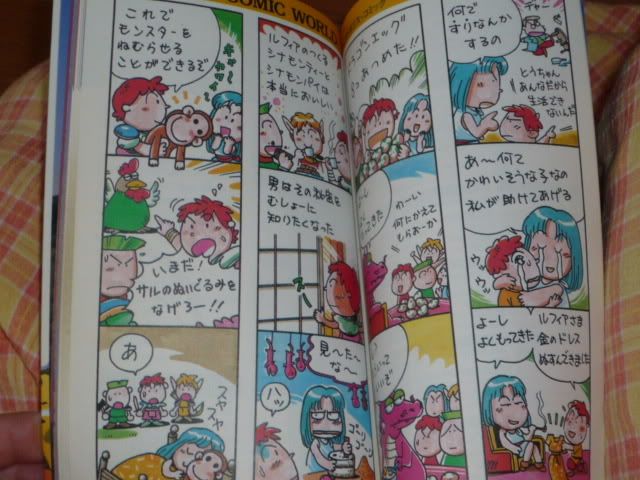 Lufia - Curse of the Sinistrals
~
OUT NOW! 2010
---
Hero of the Lufians
Posts: 307
Joined: Thu Oct 09, 2008 4:15 pm
Location: in my own little world
Contact:
Awwwwwwww...that style is adorable. Love the smile on Lufia's face.
Click to visit my Dragons.
---
Arek's Apprentice
Posts: 1703
Joined: Wed Jun 04, 2008 2:14 am
Location: Wavespace (where the sinistrals were born)
Contact:
Ah, screw it! I couldn't resist.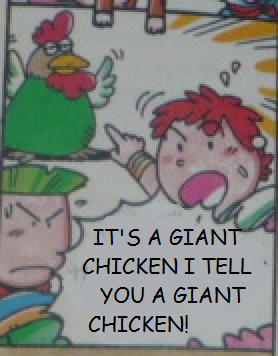 ---DarkMaster2101

"Nonsense was beginning!"
---
---
Return to "Lufia Discussion and Help"
Who is online
Users browsing this forum: No registered users and 1 guest