This isn't as refined because I have yet to explore the possibilities of Priphea's true beauty. For the first time ever, I get to share my vision of Priphea in bloom.
As for the story of why Priphea almost never bloom... I will update that fan-based magical soon. Until then, enjoy the rough draft (or doodle in this case).
Enjoy!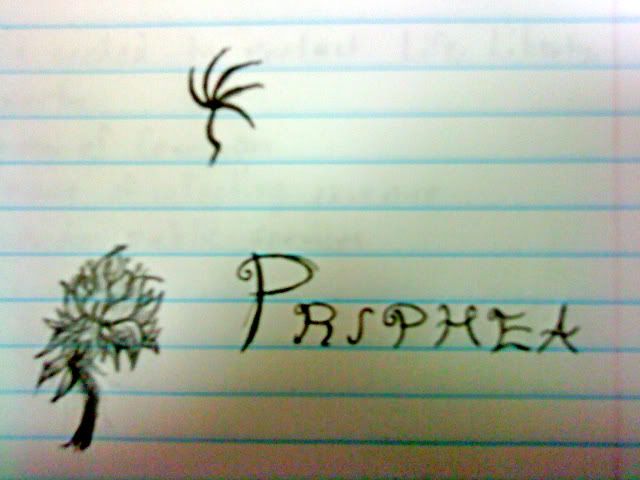 Also will be updated to my LWF album.